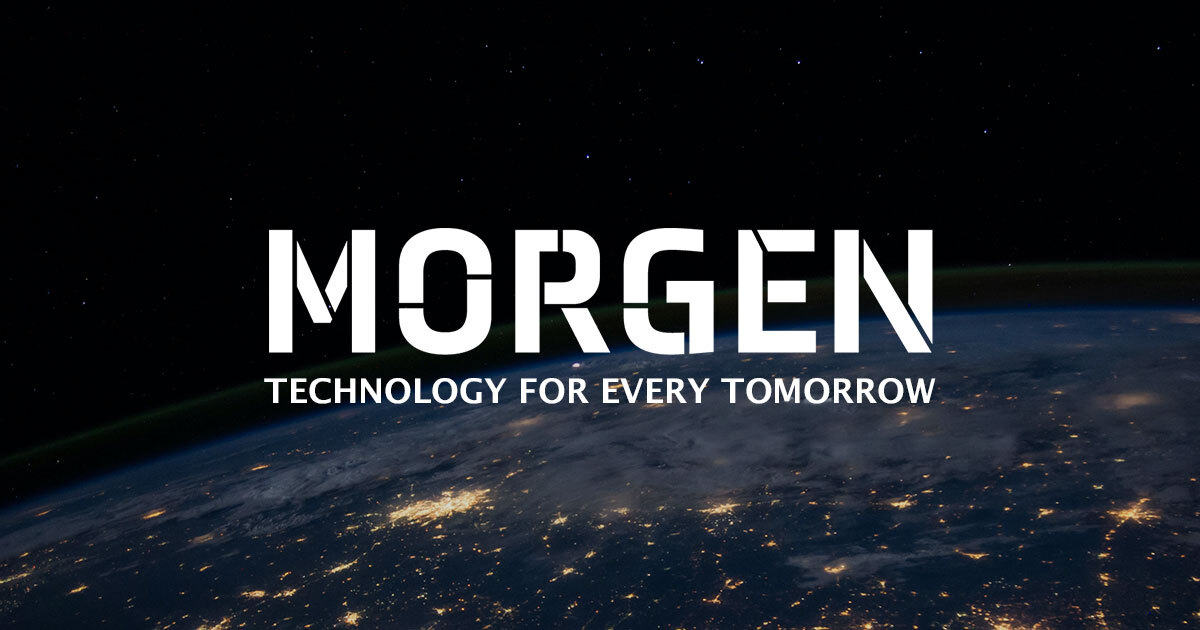 Meet Morgen
Technology for Every Tomorrow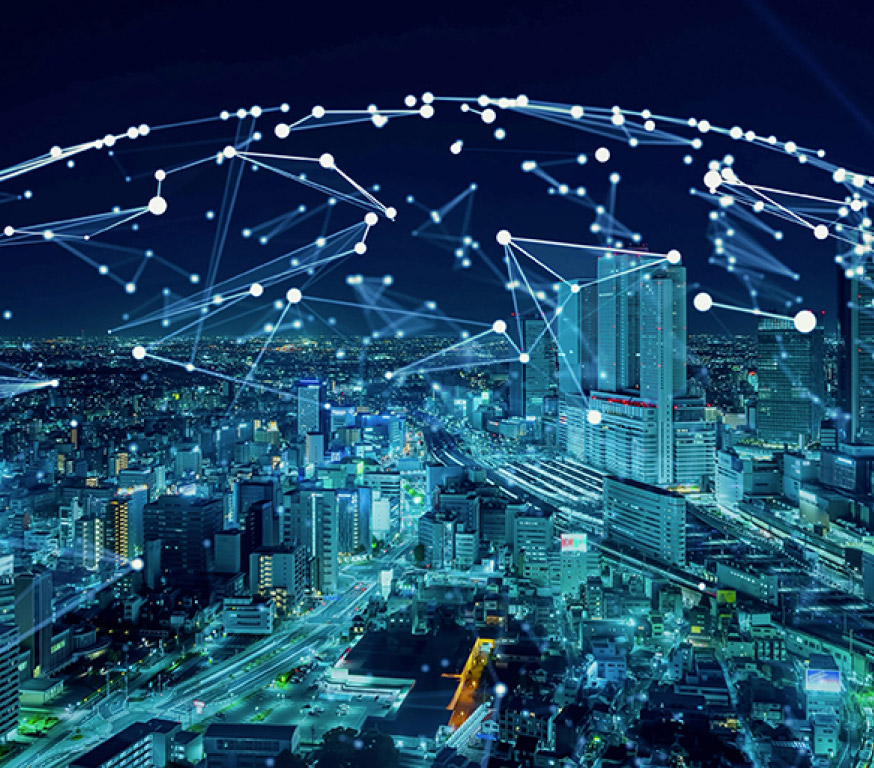 Sensors
Morgen provides various sensors based on your needs and nearly any type of sensor available is compatible. Even better, thanks to energy-harvesting technology, Morgen is able to offer ultra-low-power sensors, which feature lifetime batteries or no batteries at all.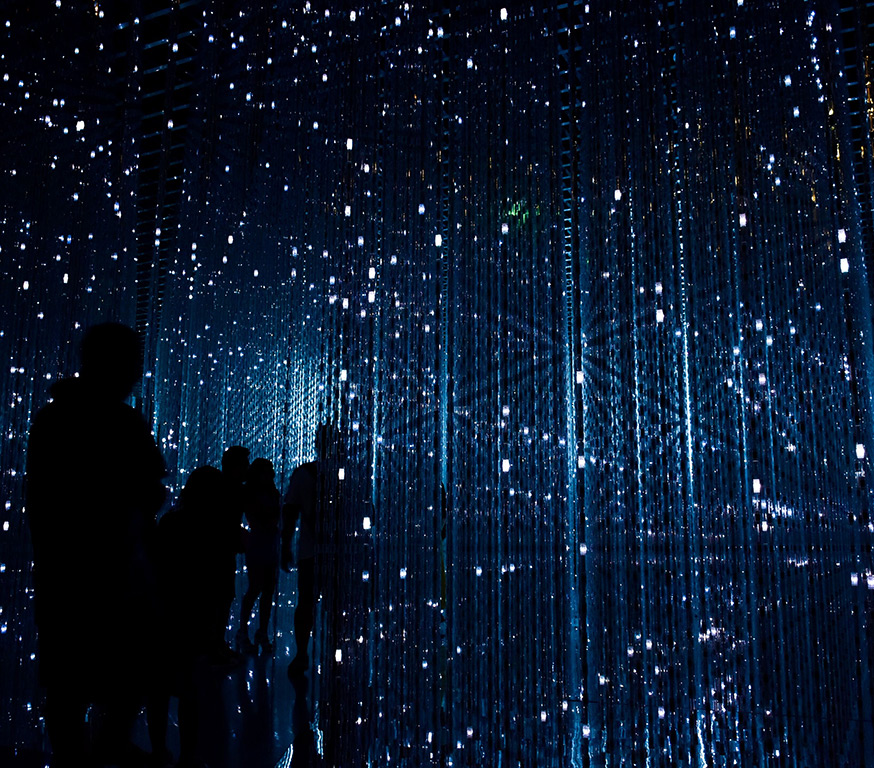 MorgenCONNECT
With the MorgenCONNECT infrastructure, all sensor data is routed to a single base station in your building and then uploaded to the cloud. Because Morgen uses technology that doesn't rely on WiFi, cellular signals, or the building's internal wiring or network, you can be assured of a consistent, reliable connection between the sensors and the base station.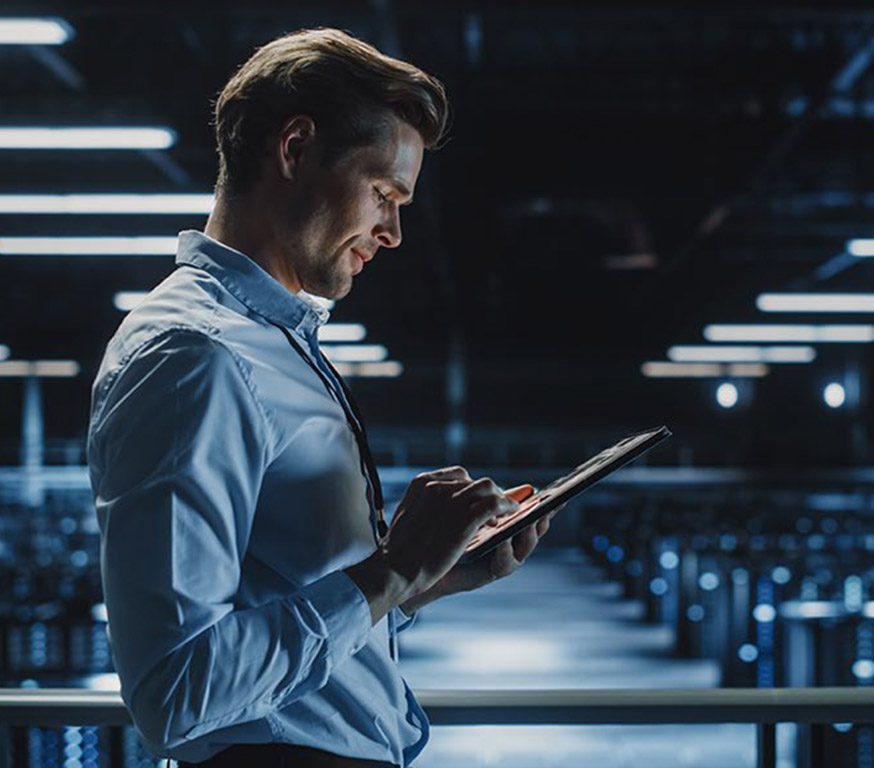 MorgenONE Dashboard
MorgenONE aggregates all data into an easy-to-use dashboard. Building managers then have full insight into their properties, while MorgenONE's platform can automatically detect issues and alert users with a notification when an action should be taken.
The Morgen Advantage
Reliability, scalability, and cost-effectiveness — these are just a few of the areas in which Morgen outperforms the field when it comes to building technology.
Because Morgen integrates with a diverse array third-party sensors, the possible use cases for your building are nearly limitless. Energy consumption, leak detection, indoor air quality and HVAC monitoring are all vital needs for today's smart buildings, but that's just the tip of the iceberg when it comes to what Morgen can do.
Morgen is truly the most cost-effective option on the market for smart building technology, providing sensors at a competitive price and software at a much lower cost than others offer.
MorgenCONNECT's patent-pending technology uses several different protocols to communicate sensor data to the base station, none of which require Wi-Fi or cellular signals. The end result is a reliable system of data collection that isn't beholden to the whims of Wi-Fi outages or poor cellular service, allowing sensors to be placed nearly anywhere in a building.
No matter the age or style, Morgen can provide the solution – even older buildings can be outfitted into smart buildings. Because Morgen's technology does not rely on wireless infrastructure and can integrate into existing building management systems, any building can deploy it without costly updates.
Whatever your needs,
Morgen can help meet them
A wide range of sensors are compatible with MorgenCONNECT and MorgenONE, allowing the software to adapt to many different use cases.
Leak Detection

Leak Detection
When a sensor detects a water leak, Morgen sends a notification to alert you about the issue.
Water Monitoring

Water Monitoring
Sensors allow you to measure real-time data about water consumption and flow. This information allows building managers to detect issues and identify areas for potential water (and cost) savings.
Energy Monitoring

Energy Monitoring
Measure the energy consumption of your units to identify areas for potential energy (and cost) savings. Morgen is also an Energy Star partner and has tools to make your ESG reporting easier.
Asset Tracking

Asset Tracking
If you have assets/equipment that are on the move outside your buildings, their physical location could be tracked in real-time through the MorgenONE dashboard.
Smart Parking

Smart Parking
Sensors located at your parking spaces provide a trove of data about parking habits — hours the spaces are occupied, length of time in spaces, etc. These insights enable you to make informed decisions.
MorgenONE Dashboard
All sensor data is aggregated into the MorgenONE dashboard. This easy-to-use and easy-to-understand software provides real-time data and insights into your building and can even take automatic action to detect and mitigate risks.